Description
PU leather sheet. Slightly embossed texture. PU leather sheet is thin enough even with hand sew. Can be use as bag base, match with linen or cotton fabrics, wallet, passport cover, book cover, or even to make cute toys. Leather will add a bit of classy look to the craft.
Comes in 19 colours:
1. White.
2. Black
3. Dark Brown
4. Brown
5. Light Brown
6. Beige
7. Yellow
8. Gold
9. Silver
10. Pastel Pink
11. Bright Pink
12. Red
13. Purple
14. Plum Purple
15. Navy Blue
16. Blue
17. Emerald Green
18. Match Green (Green tea)
19. Tiffany Blue
SOLD OUT
#4, #5
Material
PU Leather
Measurement:
1/4 Yard (45cm x 75cm) =RM13
1/2 Yard (45cm x 150cm) =RM24
1 Yard (90cm x 150cm) = RM44
To order, please email to fabricfanatics@gmail.com
Example of usage: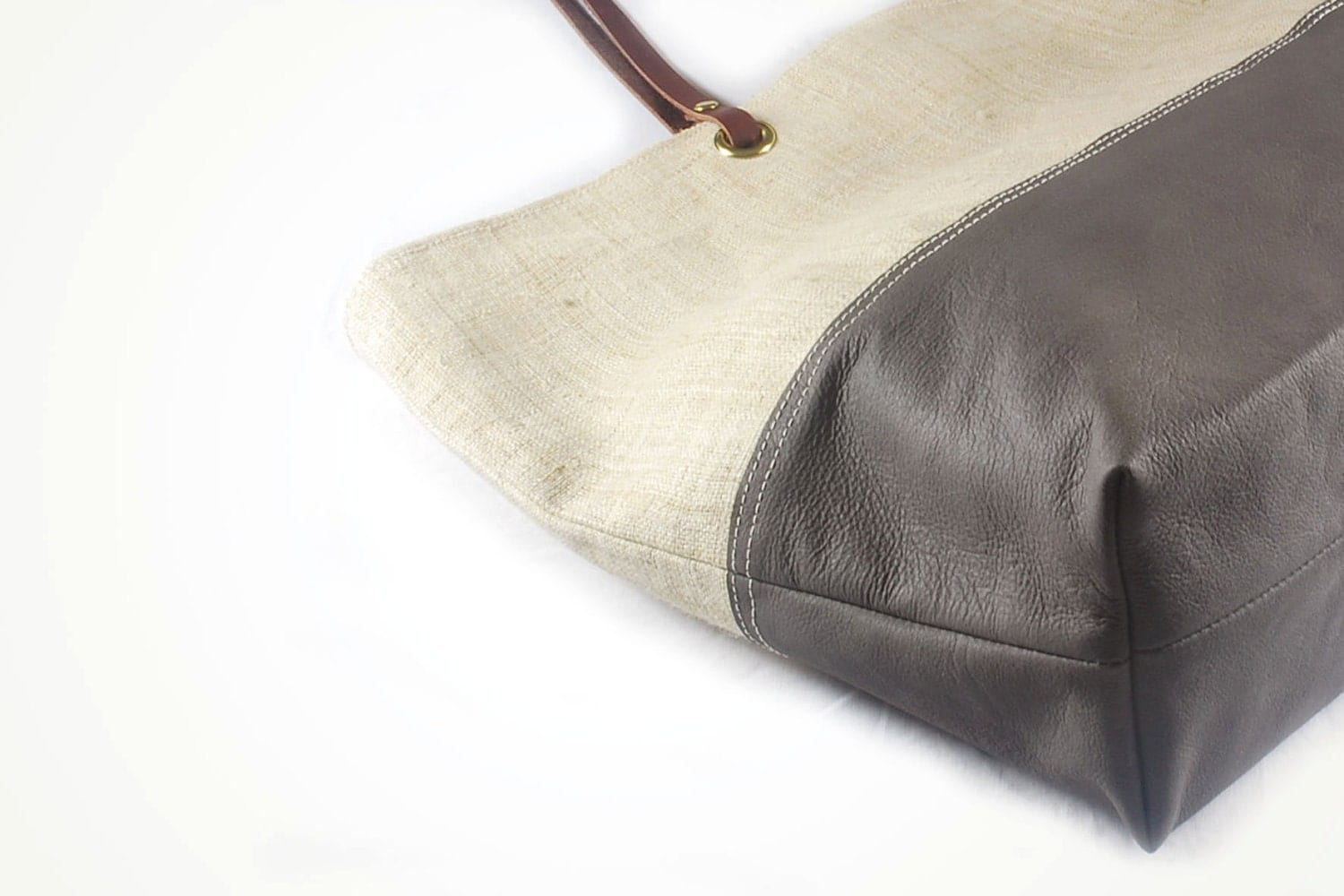 as tote bag, match with cotton/linen fabric;
sirtom
small craft using colourful leather sheets
and many more
the imagination and creativity is ENDLESS.
example shown is meant to inspire, not copy.