Ideas on how to use burlap material:
how to make a burlap tote
http://lamaisonreid.blogspot.com/2010/07/burlap-tote-with-shabby-rose-another.html
burlap coasters
gift packaging with burlap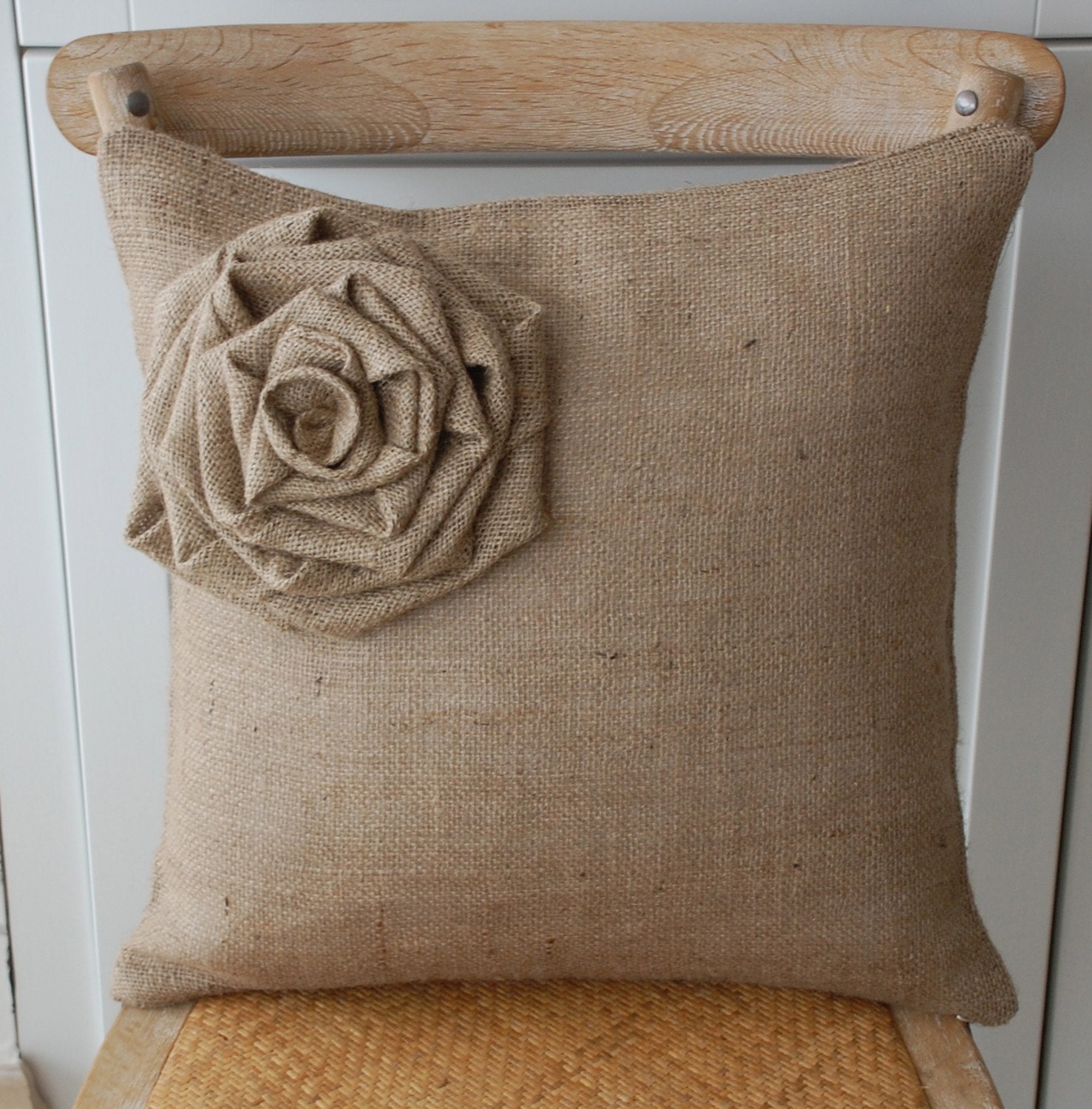 burlap cushion
Ring pillow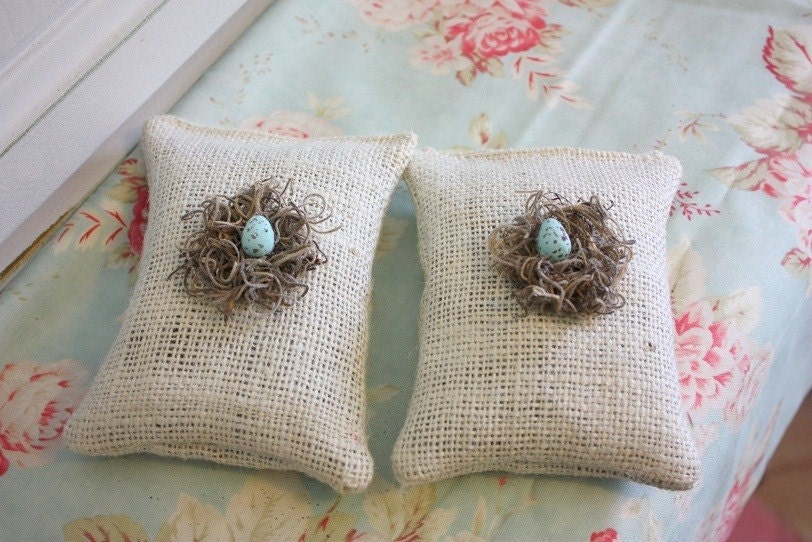 Burlap sachet
Description
Burlap is like gunny sack fabric. Some call it jute fabric.
Very natural and zakka style.
I have also share a lot of ideas on how to use burlap fabrics. You can make it into a tote bag, as gift package, coasters, cushion pillow, and many more possibility.
Width 100cm
Price
RM32 per meter
To order, please email to fabricfanatics@gmail.com